WE WELCOME SOUTHERN AFRICA
TO ENTER THE GSA COMPETITION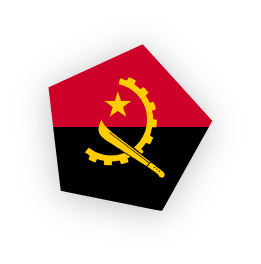 Angola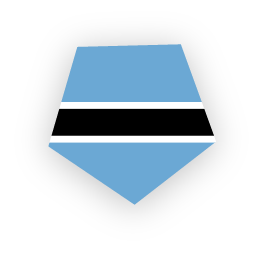 Botswana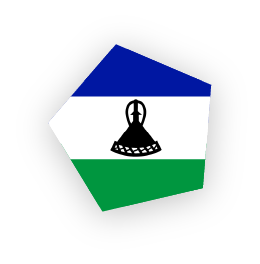 Lesotho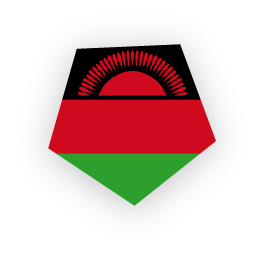 Malawi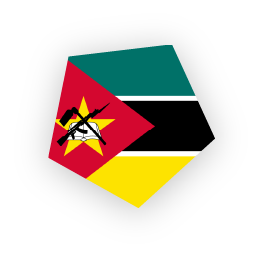 Mozambique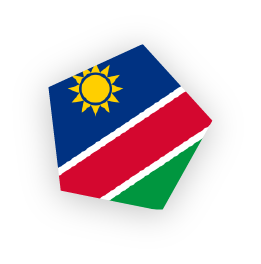 Namibia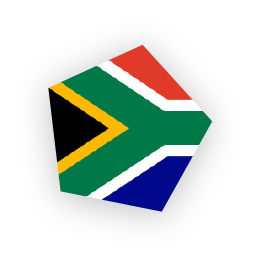 South Africa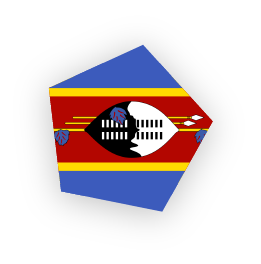 Swaziland
/ Eswatini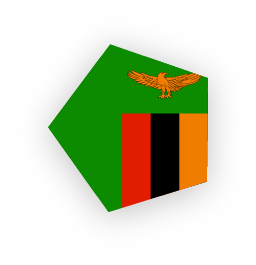 Zambia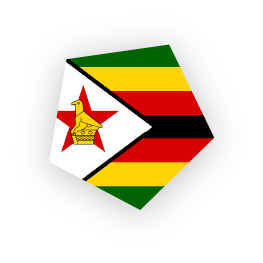 Zimbabwe
WE INVITE YOU TO ENTER THE GSA COMPETITION.
Since its launch in 2018, the Southern Africa Startup Awards, which forms part of the Global Startup Awards (GSA) has provided a platform for startups with high impact potential to connect with investors.
We are seeking the rising innovation leaders, tech startups and entrepreneurs demonstrating innovative solutions to address Africa's massive unmet demands.
The Southern Africa Startup Awards will reward and support those entrepreneurs and innovation ecosystem leaders making an impact in the key areas of:
environmental sustainability
inclusive economic growth
notably harness diversified emerging technologies and innovation
stimulate cross-border collaboration
The GSA Southern Africa Awards competition identifies and offers rewards talent to promising startup businesses and entrepreneurs.
Are you a startup business wanting to benefit from what the African Continental Free Trade Area (AfCFTA) offers?
Do you want to expand your tech business into other African and global markets?
Are you a startup, an African tech business seeking visibility on a global tech platform to attract investors and funders?
Do you have solutions that may scale to address the continent's key impact areas?
Do you want to network with global leaders, governments, corporates and stakeholders to take your business to the next level?
If YES then enter the GSA Competition today!
Click here for more info on How to Enter the Competition and for the Competition Categories.